Real-time decision-making
begins with your data.
From custom reporting and utilities, to training and consultation, we're here to help
streamline your business and make you more efficient in everything you do.
Untimely financial information that is out-of-date and no longer useful for guiding decisions by the time you collect it?

Outdated processes that now require more labor and time than they should – costing you resources?

A disconnect between accounting, operations, and estimating due to not having the right data and information?
Sound Familiar? We Can Help.
CUSTOM REPORTING
& DEVELOPMENT
Custom reports, utilities, and applications to supplement Acumatica,Viewpoint Vista, Sage, B2W, and other software.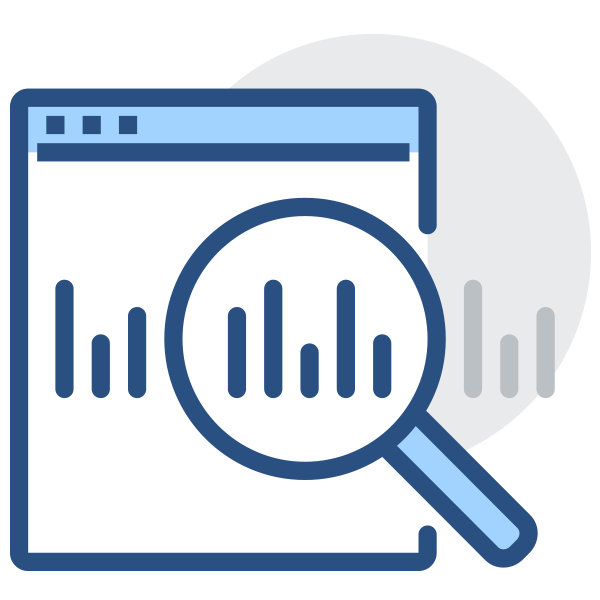 ACUMATICA & VISTA CUSTOM FEATURES
Customization ranging from custom lookups to custom processing.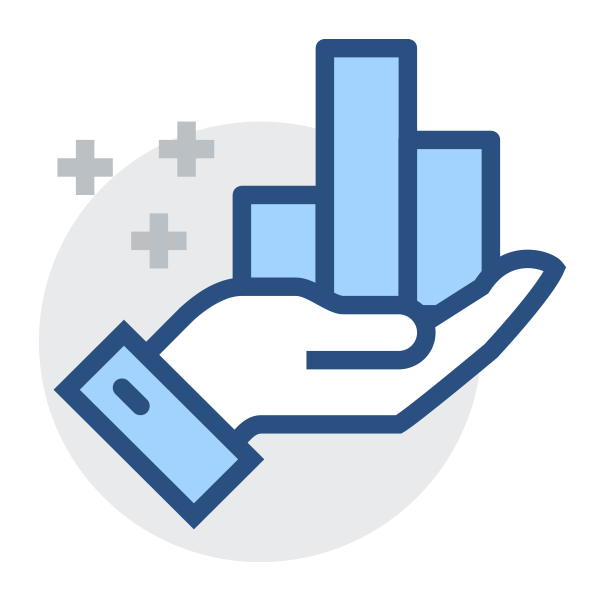 ACUMATICA & VISTA SOFTWARE SUPPORT
Support for Acuamatica/Vista Users from training to finding and correcting data issues and keeping payroll on track.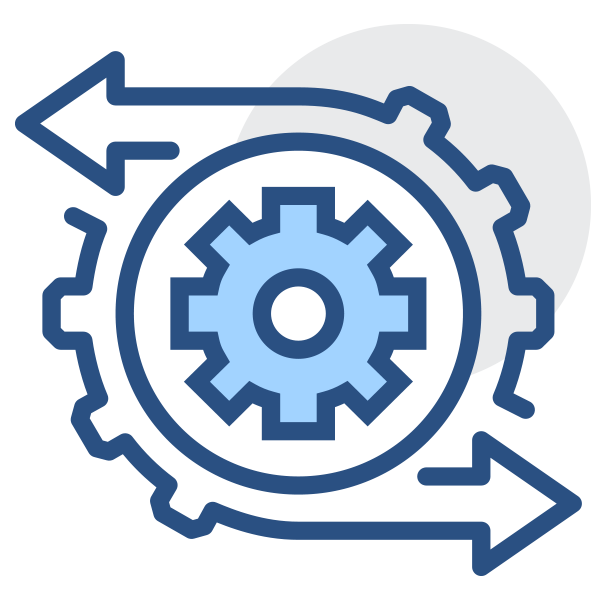 Review current processes to find inefficiencies and leverage data better.
RESPONSIVENESS
When you have a question or a need, you don't always have time to wait. We get it, and we work hard to react and respond to meet your changing needs.
EXPERTISE
 We bring a unique fusion of software and construction industry knowledge to the table – maximizing your investment by combining the two together.
WE WILL TEACH YOU
We won't just do the work… If you want to learn, we're ready to teach you and share our knowledge to better equip you and your business.