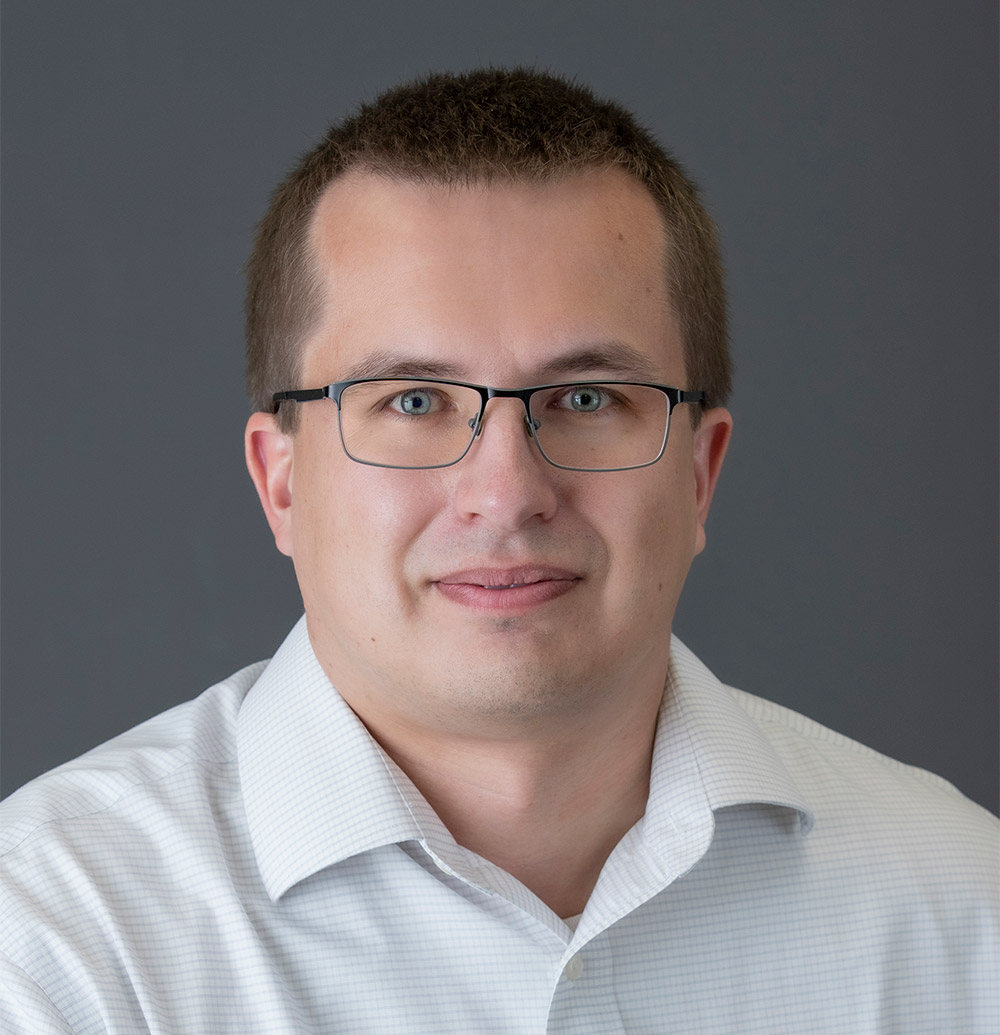 Kevin Halme
Finance, Accounting, Project Management, Construction Management, Technology, and Engineering… How do you help all of these pieces work together, improve processes, and increase efficiency? Kevin Halme is a construction technologist who enjoys applying software to do just that.
With experience as a laborer in the field and eight years as a controller and CFO for a civil contractor, Kevin brings a unique perspective to leveraging tech within the construction industry. From processing payroll to paying taxes, answering the phone and running bids, estimating and creating 3D earthwork models, Kevin understands a successful construction business's inner workings.
Kevin combines his background in processing all aspects of a construction company with an in-depth knowledge of construction software, databases, and custom programming options. The result? Truly unique and cost-effective software solutions that transform processes and create efficiency breakthroughs.
Kevin is an expert in creating customizations for Viewpoint and other ERPS and currently provides contract CFO services, technology implementation, process consulting, and custom reporting/business intelligence for multiple platforms using SSRS, Power Pivot, Crystal Reports, and Power Bi.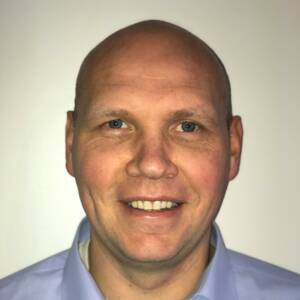 Rex Halling
Rex brings more than 9 years of experience in Viewpoint Vista consulting, support & customization.
He helps our clients with Vista implementation, customization, optimization, training & reporting. With the experience gained at a large national contractor and prior Vista implementation consulting, he is a great asset to our team and to our clients.
This could be you!
Due to client demand, we are looking to add great team members to our team. Email your resume to office@consttech.solutions today.