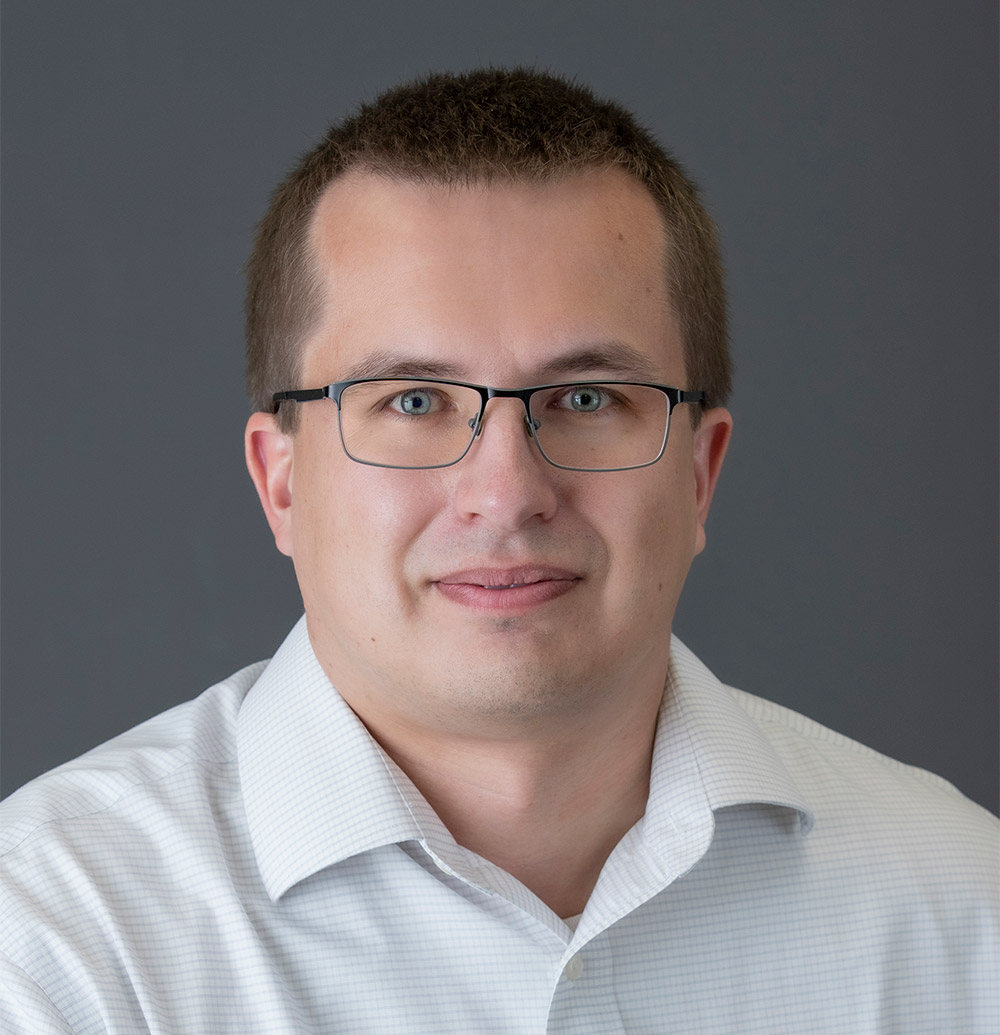 Kevin Halme
Finance, Accounting, Project Management, Construction Management, Technology, and Engineering… How do you help all of these pieces work together, improve processes, and increase efficiency? Kevin Halme is a construction technologist who enjoys applying software to do just that.
With experience as a laborer in the field and eight years as a controller and CFO for a civil contractor, Kevin brings a unique perspective to leveraging tech within the construction industry. From processing payroll to paying taxes, answering the phone and running bids, estimating and creating 3D earthwork models, Kevin understands a successful construction business's inner workings.
Kevin combines his background in processing all aspects of a construction company with an in-depth knowledge of construction software, databases, and custom programming options. The result? Truly unique and cost-effective software solutions that transform processes and create efficiency breakthroughs.
Kevin is an expert in creating customizations for Viewpoint and other ERPS and currently provides contract CFO services, technology implementation, process consulting, and custom reporting/business intelligence for multiple platforms using SSRS, Power Pivot, Crystal Reports, and Power Bi.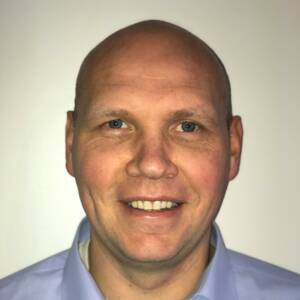 Rex Halling
Rex is a dedicated Vista Consultant and Business Analyst with a strong blend of customer service, SQL, and Viewpoint Vista expertise. Specializing in enhancing accounting and project management processes, Rex excels at customizing and optimizing Viewpoint Vista, delivering both value and efficiency to our clients. His commitment to implementation and training for new customers, coupled with his ability to work effectively with technical teams to develop custom procedures, underscore his customer service excellence and adaptability.
Rex also shines as a support and implementation specialist, with proficiency in SQL, Vista, PVault, Keystyle, and a range of custom applications. His skills in crafting SQL queries, custom Crystal/SSRS reports, and Excel data manipulations, such as pivot tables and macros, are invaluable to our operations. Rex's blend of technical expertise and remarkable customer service acumen enables us to offer advanced, customized tech and finance solutions, with a constant focus on delivering exceptional customer-centric value.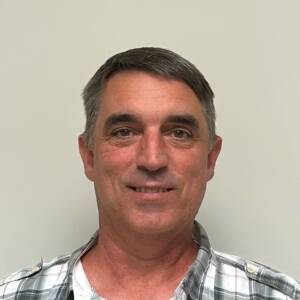 Mike Rippberger
Mike is a seasoned Business Intelligence Professional and Consultant, who brings a comprehensive blend of skills in data analysis, Power BI, and accounting. Mike has a knack for leveraging advanced technology to form a bridge between finance and information services, demonstrating an outstanding record of delivering top-tier performance. His proficiency in tools such as Power BI, DAX, Power Query, Power Apps, and MS Office suite has been instrumental in delivering innovative and efficiency-enhancing solutions.
Mike is not just a technical wizard; he also possesses a deep understanding of business and financial analysis. His experience in crafting strategic income statements and dynamic variance reports has proven invaluable in executive decision-making processes. With his unique blend of data analytics and accounting skills, Mike has consistently achieved improved data submission efficiency, accurate forecasting, and significant time and resource savings. With Mike on board, we are well-equipped to navigate the digital era, effectively leveraging data and Power BI to uphold the highest accounting standards while delivering optimal solutions to our clients and stakeholders.
This could be you!
Due to client demand, we are looking to add great team members to our team. Email your resume to office@consttech.solutions today.